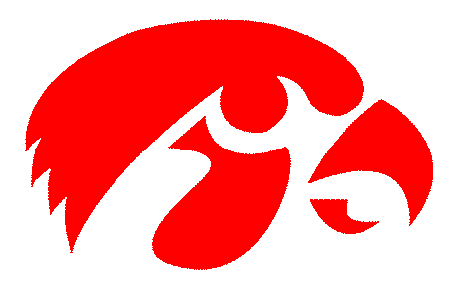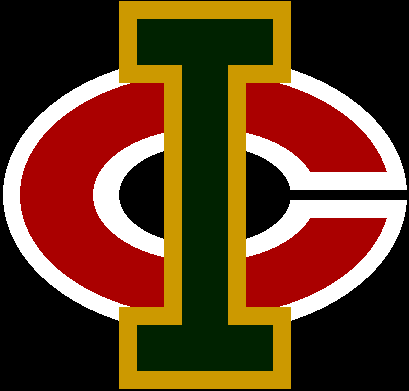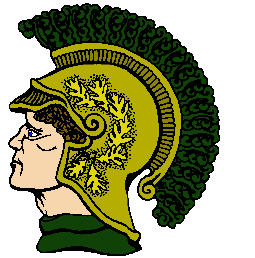 Iowa City Boys Swimming


This page was last updated on January 18, 1999. Please send comments, questions, suggestions, dead links, and any other problems to Phil Luebke.

This Year's Team

1998 - 1999 Team Photo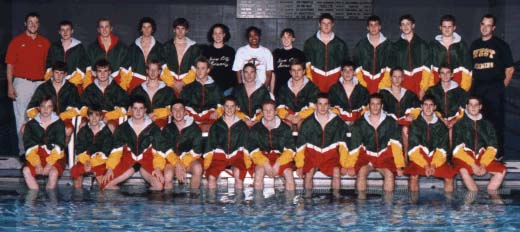 Back row: Head Coach Phil Luebke, Tony Pirnat, Andrew Talman, Jon Aanestad, Nick Knight, Manager Beth Wells, Manager Taylor Sims, Manager Ellen Stimmel, Tyler Luebke, Josh Myatt, Colin Yoder, Michael Kottman, Assistant Coach Chris Busch
Second row: Hans Hochstrasser, John Saterfiel, Tim Hass, Adam Yack, David Barthel, Rob Officer, Ben Zimmerman, Luke Leidal, Lucas Roggentine
Front row: Sean Sabin, Brandon Fiagle, Zach White, Josh Tanberg, Travis Eichelberger, Matt Beisler, Keil Anderson, Casey Dreier, Craig Miller, Dale Doershuk
Photo copyright © 1998 Main Street Studio (North Liberty, Iowa, USA)


Record Book and Motivational Times

Past Iowa City Teams

Miscellaneous Iowa City Swimming Stuff

Iowa High School Boys Swimming

The Mississippi Valley Conference

Other Swimming Links
Swim Coaching Associations
Web Workouts
Recruiting Websites
Online Swim 'Zines
Exercise Science Information

Other Links


F O R S A L E !

Large and extra-large Fruit of the Loom Supercotton (heavyweight) 100% preshrunk cotton West Swimming T-shirts. Also, West Swimming caps, gold with forest green trojan profile facing front of cap on both sides. Combining the City High and West High teams made these obsolete and a collector's item!Send order, with check payable to "City High Swimming" or "West High Swimming" to either school address below, ATTN: Phil Luebke. Add $2 for each shirt and $1 for each cap ordered to cover shipping costs.

Location:

City High: 1900 Morningside Dr., Iowa City, IA 52245-4669
West High: 2901 Melrose Ave., Iowa City, IA 52246-3605

Founded:

City High: 1939
West High: 1968

Enrollment:

City High: 1,589
West High: 1,464

Colors:

City High: red & white
West High: forest green & metallic gold

Mascots:

City High Little Hawks
West High Trojans

Conference:

Mississippi Valley Conference (MVC)

Athletic Directors:

City High: Larry Brown, (319) 339-6811 or BrownL@iowa-city.k12.ia.us
West High: Marv Reiland, (319) 339-6817 or Reiland@iowa-city.k12.ia.us

Head Coach:

Phil Luebke, (319) 358-1722 or swim@usa.net

Assistant Coach:

Chris Busch, (319) 338-5878 or cdbusch@earthlink.net

Home Facilities:

Mercer Park Aquatic Center (for seasons beginning in an odd year)
Coralville Recreation Center (for seasons beginning in an even year)

Timing System:

Colorado Timing System, Inc. System 5 Sports Timer
8 gutter-hung Colorado Timing System, Inc. Aquagrip touchpads
Colorado Timing System, Inc. Strobe/Horn Starting System
Hy-Tek Meet Manager 8.1 on an IBM PSnote
Hy-Point TopSeed 1.0 on an IBM PSnote

Nickname:
(required)
Real Name:
(optional)
Email:
(optional)
URL:
(optional)

Add chat to your web site with
the Chat @ Talk City program

Copyright © 1995-1999 by Phil Luebke, City High, West High, and Iowa City Swimming, except where otherwise noted.